Welcome to Delilah's Donuts!
Delilah's donuts is a family run business which specialises in festival and event catering through out the UK. Our highly trained team of staff are great fun, respectful and helpful to customers and other traders.

We stand out from other donut sellers as we only use the best quality ingredients. All donuts are cooked fresh with no hot holding so are always light and fluffy and taste delicious. We have had numerous comments from customers saying these are the best donuts they have ever tasted!

To beat the queues we have a large fully automatic 3 lane donut machine which has the capacity to produce 70 dozen donuts in an hour. At festivals we can work our way through large queues easily and efficiently.

Our company policy is to be 100% recyclable where ever possible. The cooking oil is sent off for recycling, our donuts bags, hot drink cups and lids and all recyclable. We aim to leave as little environmental impact as we can.

We have a very high standard of cleanliness with a 5 star rating from our local council.
Events we have attended Leeds festival, Isle of Wight festival, Rize, V festival, town and country shows.

We can also cater for private functions like weddings, school leaver parties along with school fetes and village fetes.
Click the image to take a look at our Food Hygiene Rating.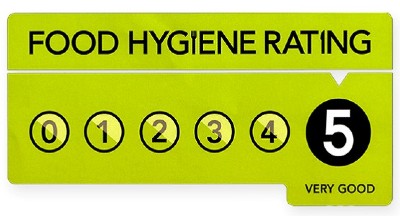 amazing staff and food ! thank you for such a brilliant service

Ramona Rango Thursday, April 23, 2020
Pure warm, doughy, sugary, crispy deliciousness xxx yummy!

George Kate Friday, June 19, 2020
Very tasty donuts 100% would recommend also very professional and clean and the staff are very friendly

Lyle Hicks Tuesday, September 1, 2020
After 5 weeks of isolation this is what is needed! Your an absolute pair of legends I have three very happy kids (and they have a happy mummy)

Stacey Otton Thursday, April 23, 2020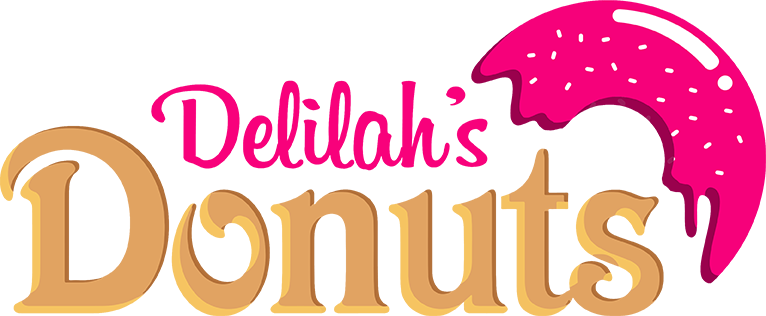 Get In Touch!
Address: Rugby, UK
Telephone: 07593548373
Mobile:
Email Address: info@delilahsdonuts.co.uk
How To Find Us